Free Web Development Proposal Template for your Smart Sales Assistant Tool
If you manage web development projects, you know how important it is to have a solid proposal template that can save you time and help you win more business. QuoteRules is the perfect solution for busy professionals who need a high-quality proposal template that's easy to use and customizable.
Our Clients
There are 100+ businesses who trust us to provide them with excellent service.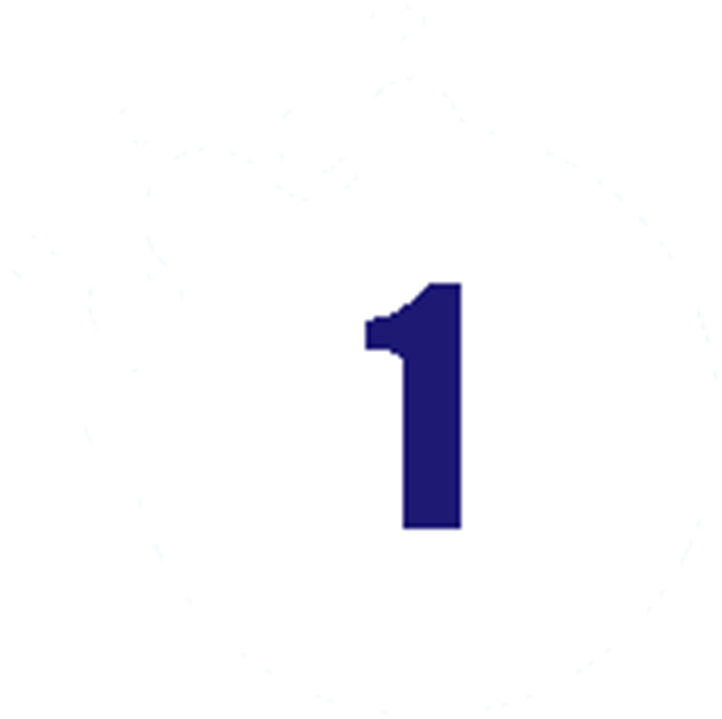 About this Web Development template
If you're in the business of web development, then you know how important it is to have a high-quality proposal template. And with QuoteRules, you can create a professional-looking proposal in minutes! There's no need for manual work or days to generate proposals. With our Web Development Proposal Template, you can get a quote for your services quickly and easily. Just answer a few questions about your project, and our bot will compile the pricing for each task. So why wait? Get started today with QuoteRules!
How Will Your Business Benefit?
Automating your Web Development sales and quotation processes is not only more efficient, it also saves you valuable time. With the QuoteRules Bot there's no need for humans to do those repeated tasks that bots can easily take over - like understanding clients requirements, generating proposals and sending this to your clients.
Bring in More Leads
Impress your clients with your speed and efficiency, because your quote can be up and ready in a matter of minutes!
Increase Sales
More quotes generally tends to translate into more clients, and more clients means more money!
Collect Customer Insights
Since our quote generator tool is based on artificial intelligence, it is extremely intuitive and can be customized for each of your clients.
Evaluate Project Cost
With our ready to go quotes, evaluating project costs is a lot faster and efficient. Give your clients precise costing with minimal effort!
Generate proposals Automatically
Studies have shown that several new website or mobile app owners have little knowledge about what all is actually required – by suggesting more addable features, you are generating more scope for work.
Reduce Bounce Rate
An automated smart sales assistant tool like QuoteRules, can help you reduce the bounce rate on your website or application – ensure people go beyond the home page!
Close deals faster
Because you will have to spend a lot less time creating a fresh quote for each client, you can send them off faster and close deals faster!
Web Applications conversation
This is list of questions to Ask About the Web Applications Knowledge gathering
What html pages you need in static website
Let us know what feature or pages you need for static website.
Develop e-commerce solution in Magento
Magento is one of the most professional solution for large e-commerce based application. By default it provide all required features for setting up estore but its server requirement and development cost is more than compare to other development solutions like Woocomerce and shopify.
What type of application you want to develop
There might be plenty of web application types, but you can choose which fit to your requirements, It could be small 5 pages website, or website with blog, e-commerce, event management system, school management system, the Appointment system, Door to door service system etc.
Custom development - Select your feature list
Custom development may have various features, these are most prominent features you can pick for your application.
E-commerce with shopify, features list
If you are looking for developing shopify based eshop, this is list of features you may add for this shopify based eshop development. Select one or more features from list.
E-commerce with Woocomerce, features list
If you are building e-commerce in wordpress with Woocomerce then this option will help you to build feature list for your woocomerce. Woocomerce setup by default have all the options which are essential to setup eshop store, but you can extend this by custom theme and plugins to enhance this setup.
Select your tech stack
Let's decide tech stack for your application, these are the most famous tech stacks trending
What you want in dynamic Wordpress website
Wordpress is popular content management system and easy to create dynamic website, blog and extend features. You can easily add, edit and publish content and you can apply themes using dashboard.
FAQ
Do you have more questions? Please contact us.
What's a QuoteRules chatbot Web Development Proposal Template?
Our template is a set of questions about Web Development. It has single-choice and multichoice question answers which helps you to understand clients' requirements and generate proposals automatically.
Do I need to pay to use this template?
All the QuoteRules templates are free and will remain free after the free trial ends.
Do I need any coding skills to use this web development proposal template and launch a bot?
No, you don't need coding skills. QuoteRules is a visual no-code builder with a friendly interface that allows for a quick learning curve.
How quickly can I publish my bot using a template?
You can launch your bot within minutes using this pre made question set, You only need to customizing your appearance and your own set of pricing rules.